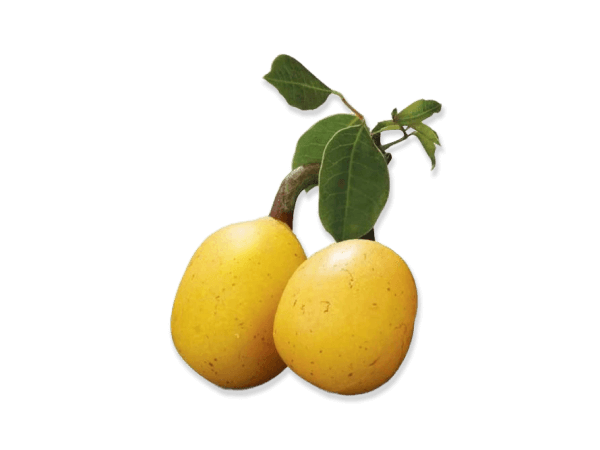 CHARACTERISTICS OF MARULA OIL
Marula oil has a very light scent, some people even belief it's odorless. Even its color is very light, the oil looks clear like water with a very light yellowish hue. Marula oil is lightweight, has similar fatty acid profile as our skin & absorbs rather quickly into the skin. Hence, it does not clog pores & can be used for hair, face & body without leaving greasy residue behind.
1
It's one of the most oxidant resist oil. So, marula oil is very durable, it doesn't go rancid easily & last a long time.
2
Marula oil's fatty acid profile is very similar to human epidermis. Thus, it is easily accepted by most people, effortlessly penetrate deep into our skin & very unlikely to cause any skin irritation.
3
Marula oil has one of the highest oleic acid (omega-9) content in any face oil. Making it a great oil to moisturize & also seal in moisture for our skin. Great remedy for dry skin.
4
Being very rich in antioxidants as well, marula oil helps to repair & even protect our skin from environmental damage such as pollution, UV rays & harsh weather. Its antioxidants promote collagen production for more radiant & elastic skin.
5
Marula oil is highly multi-functional. It can be used for our hair, scalp, lips & even nails too. Giving the same amazing benefits as it does to our skin.
Our marula oil comes from Namibia, located south west of Africa. A lot of marula collection centers are far away from the cities because the marula tree mainly grows wild on communal land. There also some privately owned marula estates too. But Shea Terra sources only wild harvested marula oil whereby local women will collect the marula fruits from the wild. This will help to preserve the environment & give the women a sustainable income.
Each day during the fruiting season, foragers will collect marula fruits that fell onto the ground since the marula trees are a little too high to climb. They will bring the fruits to the collection center whereby the marula seeds will be separated from the fruit & then sun dried. After being dried for a few days, people will cut the marula seed into half & extract the marula meat inside. Once the marula meat have been gathered in large bags, they are sent to a mill that will extract the oil via cold pressed method. This is the preferred method of extraction to preserve as much of its nutrients as possible.
Shea Terra's founder; Tammie, carefully selected the good mills to ensure the marula oil she sells worldwide are ethically sourced & supports not only the local communities but also the ecosystem in Namibia.